Viki Pass offers exclusive content and the ability to watch content with no ads and in HD quality (at least 720p) when available. These are the two plan types:
Viki Pass STANDARD
Watch our Viki Exclusives, Viki Originals, and selected movies!

Some content from Kocowa (select countries in the Americas only).
Viki Pass PLUS
Only available in certain countries within North, Central, and South America.
Access to Viki's full library of shows and movies and immediate access to new releases and exclusive content from KOCOWA.
Stream up to 4 devices at one time.

For subscribers in select regions, you will be able to use the Offline Viewing feature.
Kocowa
Kocowa is a partnership between the three major Korean broadcast companies: KBS, MBC, and SBS. They provide a wide range of the latest Korean content, including TV dramas, variety shows, and K-pop concerts.
Note that a Viki Pass subscription does not include access to Kocowa's website (Kocowa.com). It only includes the Kocowa-licensed content available on Viki.
Viki Pass
Standard
Viki Pass
Plus
No Ads
√
√
HD


(at least 720p; when available)

√
√
Chromecast
√
√
LG TV
√
√
Samsung TV
√
√
Viki Pass
Exclusive Titles
√
√
Kocowa-licensed Titles


(select countries in the Americas only)

Some Content

√
Number of devices streaming at the same time


(select countries in the Americas only)

1 device
Up to 4 devices
Offline Viewing


(select regions only*)

√
Availability
Worldwide
Americas Region
Important Notes
Regional restrictions apply to all plans.

Rental fees will be billed separately and are not part of Viki Pass subscriptions. More information here.

*Only Viki Pass Plus subscribers in select regions will be able to access Offline Viewing at the moment. New updates can be found in this article.
Both Standard and Plus plans have monthly and annual billing options, whereby a recurring charge will be processed to the credit card on file. You will be able to see the price and plan details on the checkout page.
How do I identify which plan is needed to watch a show?
The Paid Content Categories page is an excellent place to start finding content specific to each plan type. You can use filters at the top of the page to adjust your preferences.
Additionally, you will know when a show is a Viki Pass Standard or Viki Pass Plus exclusive by the icons and overlay messages on the channel and video page.
The icons will also help you identify which show is Standard and Plus:
Standard Plus


---
Channel, video, and home pages will also identify the show as being Standard or Plus: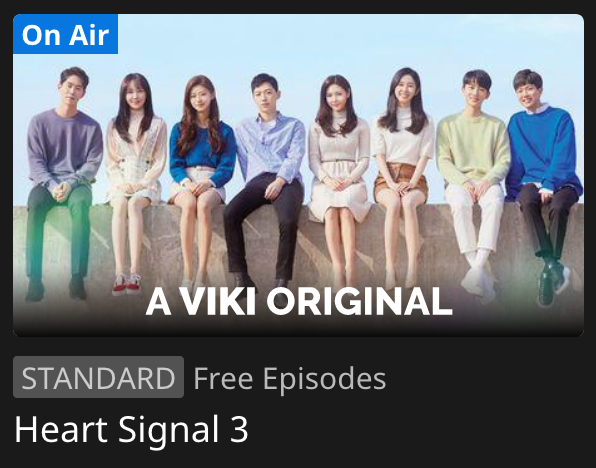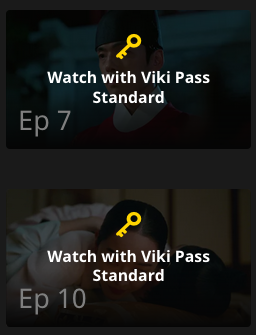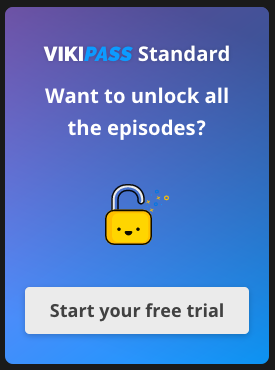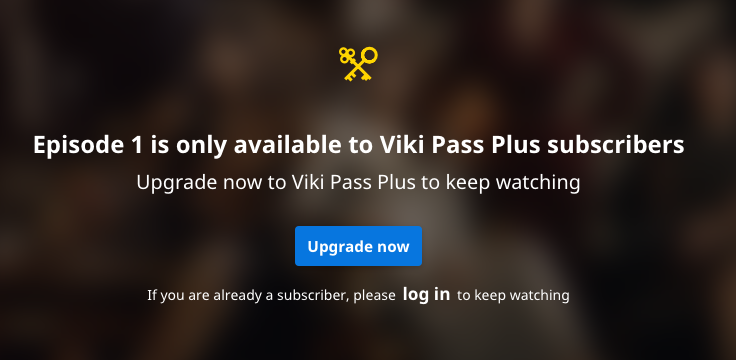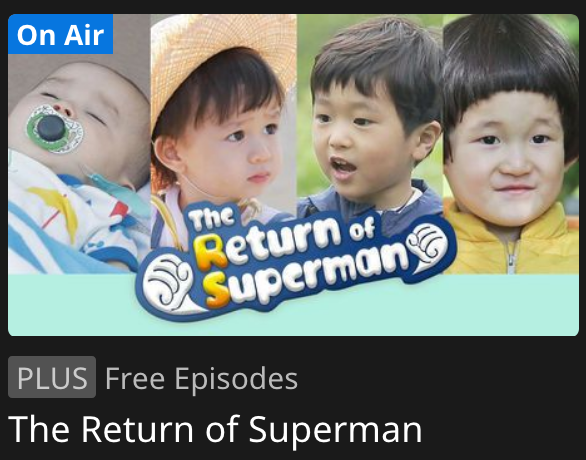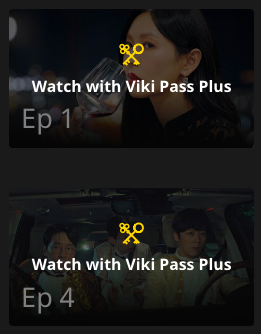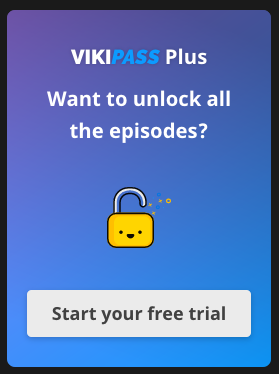 How can I watch the latest shows if Viki Pass Plus is not available in my region?
Viki Pass Plus is available only in certain countries within North, Central, and South America, and we are unable to make this plan available outside of these regions.
However, if you live outside of these regions, you will continue to get all the latest regionally-licensed content with our Viki Pass Standard plan.