Learn Mode is an innovative feature from Viki to facilitate language learning and it's currently available in Korean, Chinese, Japanese & Taiwanese titles that have at least 50% subtitles in the origin language.
Note: The Chinese subtitles available for Chinese and Taiwanese content are Simplified Chinese. We're looking to have Traditional Chinese available in the future.
Turning on Learn Mode
If a video has sufficient subtitles in the original language (Korean, Japanese or Chinese), the Learn Mode toggle will be available in the settings menu as shown below.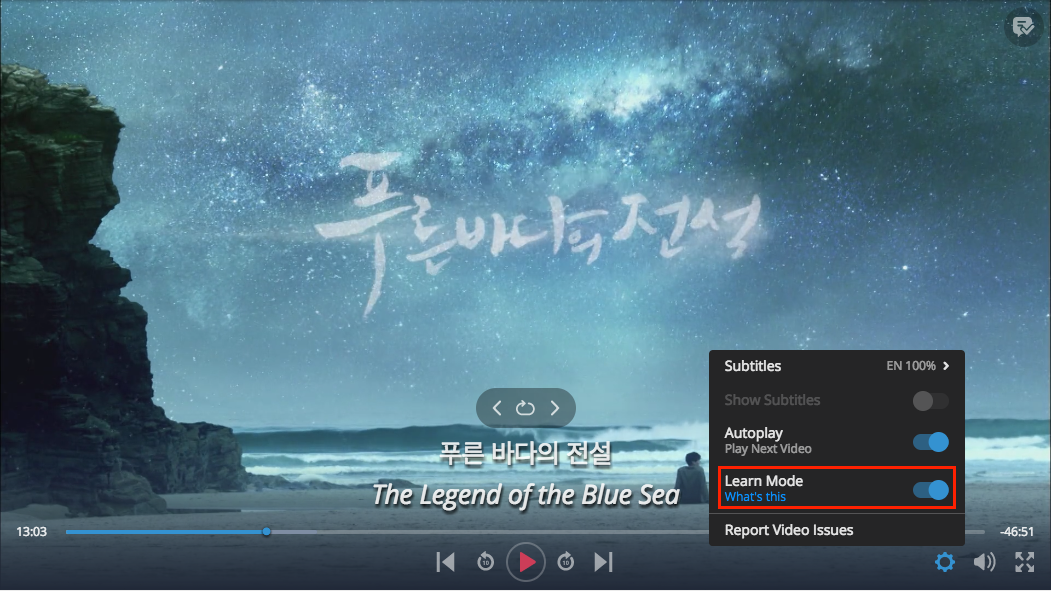 Using Learn Mode
When Learn Mode is turned on, both the original language and your preferred language subtitle tracks will appear together. In addition, arrows are visible just above the subtitles. These allow for easy navigation between different subtitle segments.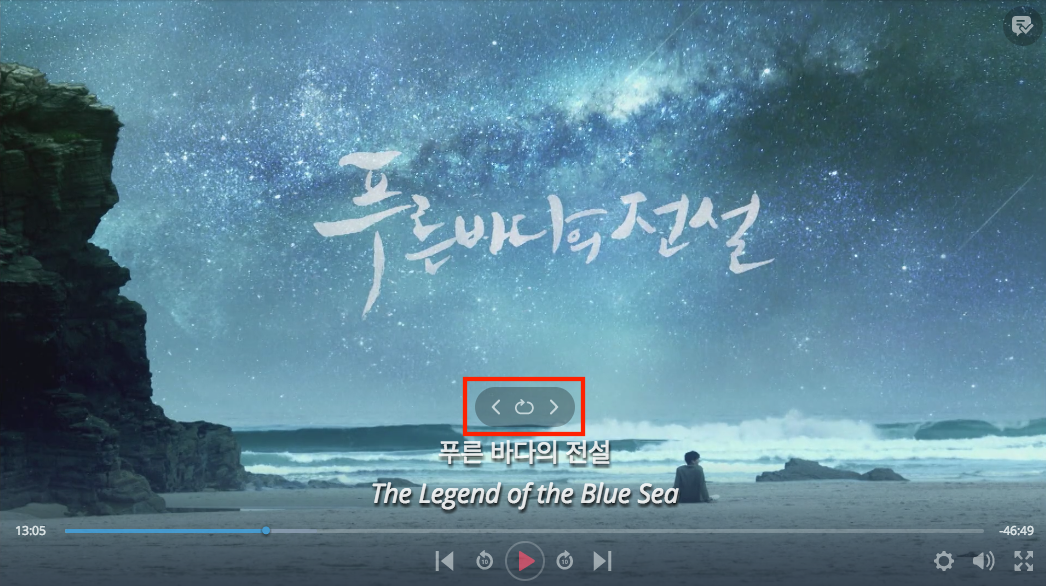 You will also see a replay button between the arrows which replays the current segment again to help you get a better grasp of the line.
Most importantly, you can now mouse over the Korean, Japanese & Chinese subtitles and click on a particular word to get its definition as well as pronunciation in your preferred subtitle language. You will also notice that the video is paused when you move your mouse over the subtitles, this allows you to easily select the word you want without having to pause at the right time.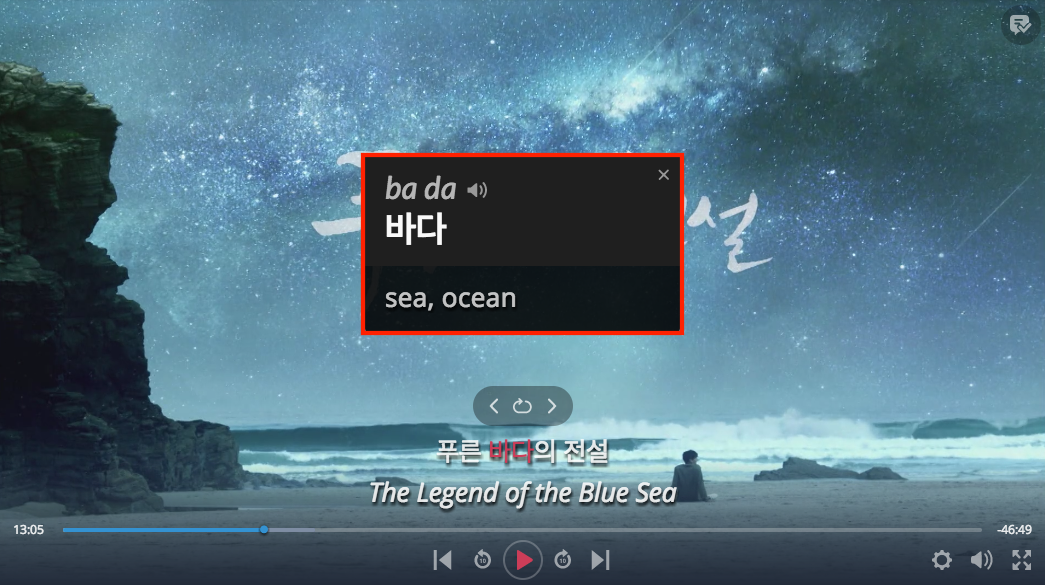 We hope Learn Mode will allow you to get a step closer to your favourite Korean, Chinese, Japanese & Taiwanese content by augmenting your understanding of the language.
Some titles to get you started
From Korea
From China
From Japan