1. Log in to your Viki Account
2. Click on "TV Shows" or "Movies" from the menu.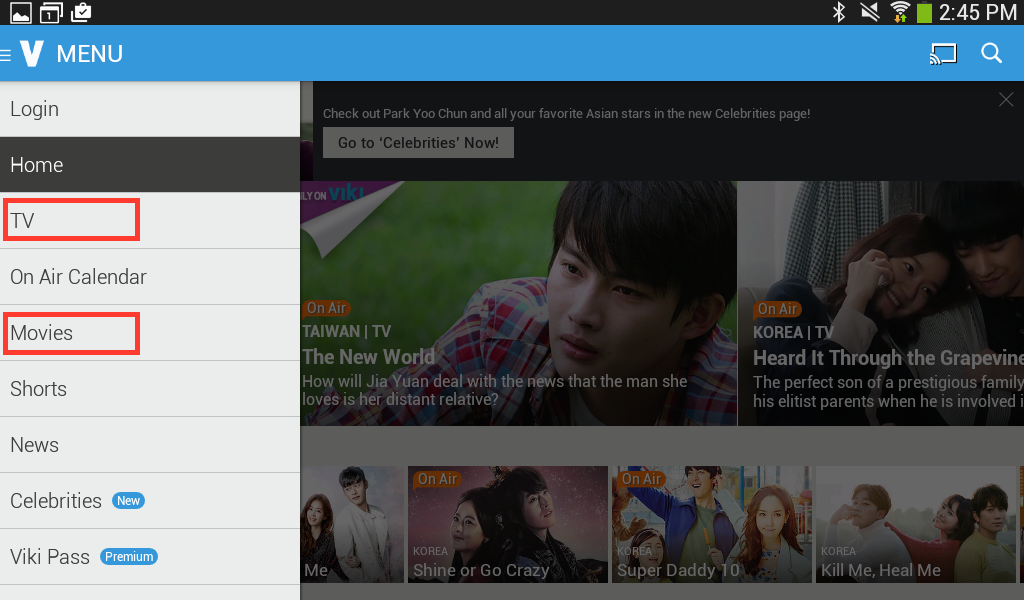 3. Click on "All Filters" symbol and select Genre from the search options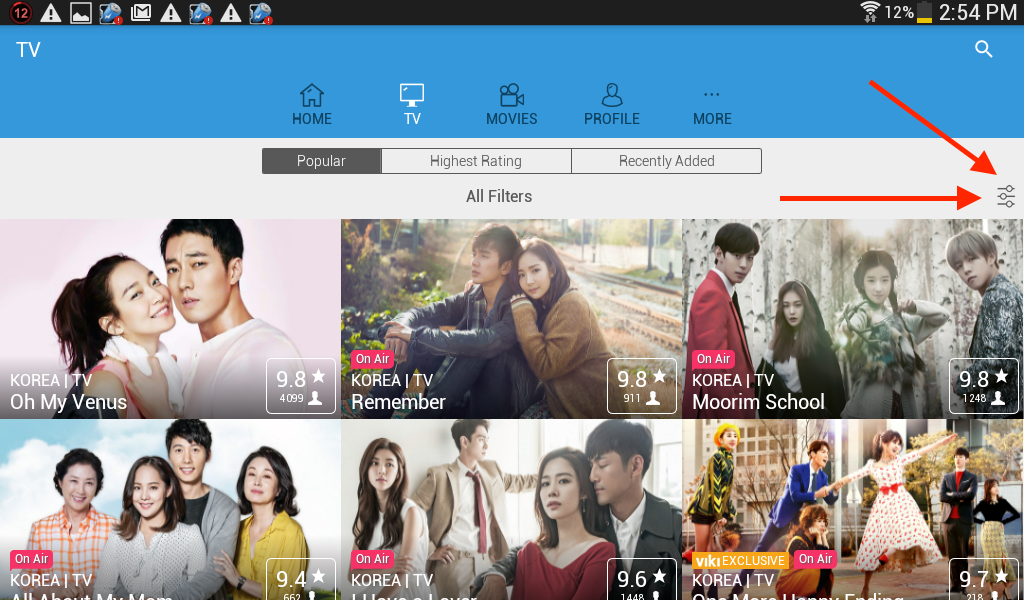 4. Choose any genre, you can mix a couple too. Then, exit the pop-up screen.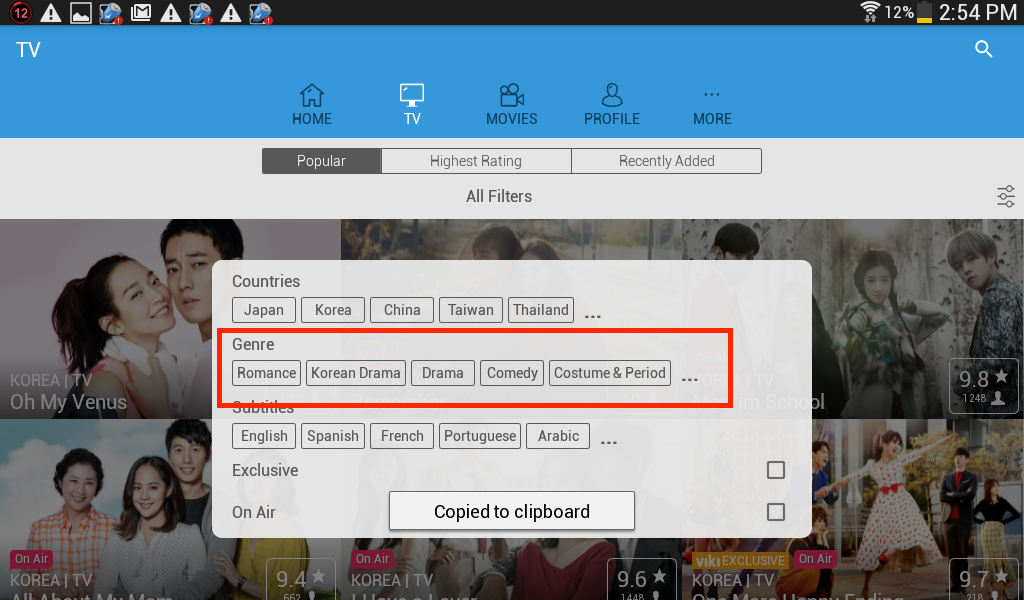 5. Choose from the selected shows that match your genre filters.