Often times we ask users to take a screenshot of their browser's Developers Console. This information allows our engineers to get a better idea of your user experience, which helps them immensely in resolving bugs. 
Please refer to this link with more instructions on how to access the Developers Console on different browsers. 
See this picture for an example of what the Developers Console on the Network tab looks like using the Chrome browser on a Mac computer.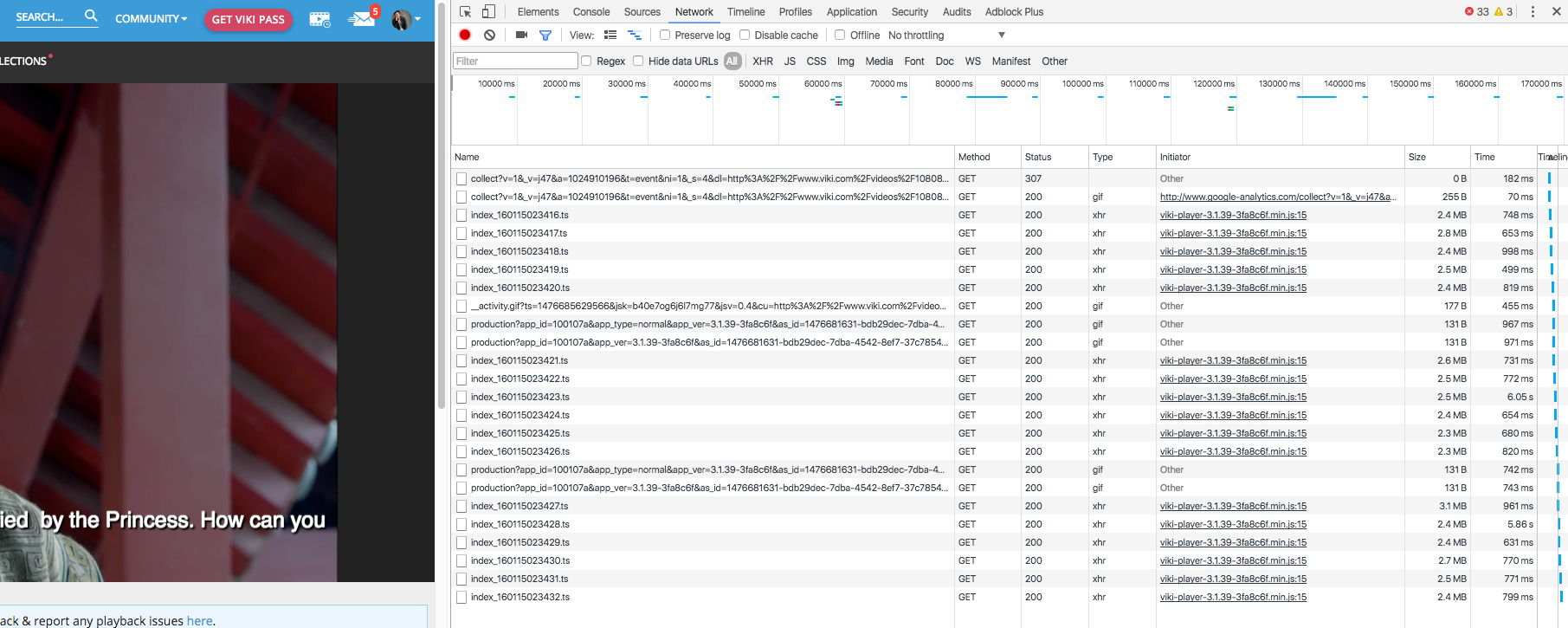 The most helpful information from a Developers Console happens right when the error you're experiencing happens on your screen. You might see a lot of red entries at this point on both the 'Network' and 'Console' section of the Developers Console. On the picture below you can see a regular entry on the Console Section. Make sure you include both sections with as many screenshots as you think are necessary.