Join in the discussion of shows in the channel comments section. To write or reply to a comment, you must be logged in with your Viki account.
Please note that Viki Community Guidelines and Viki Comments Policy apply.
Web
The comments section can be found in the Reviews & Comments tab on each channel and below the Reviews section.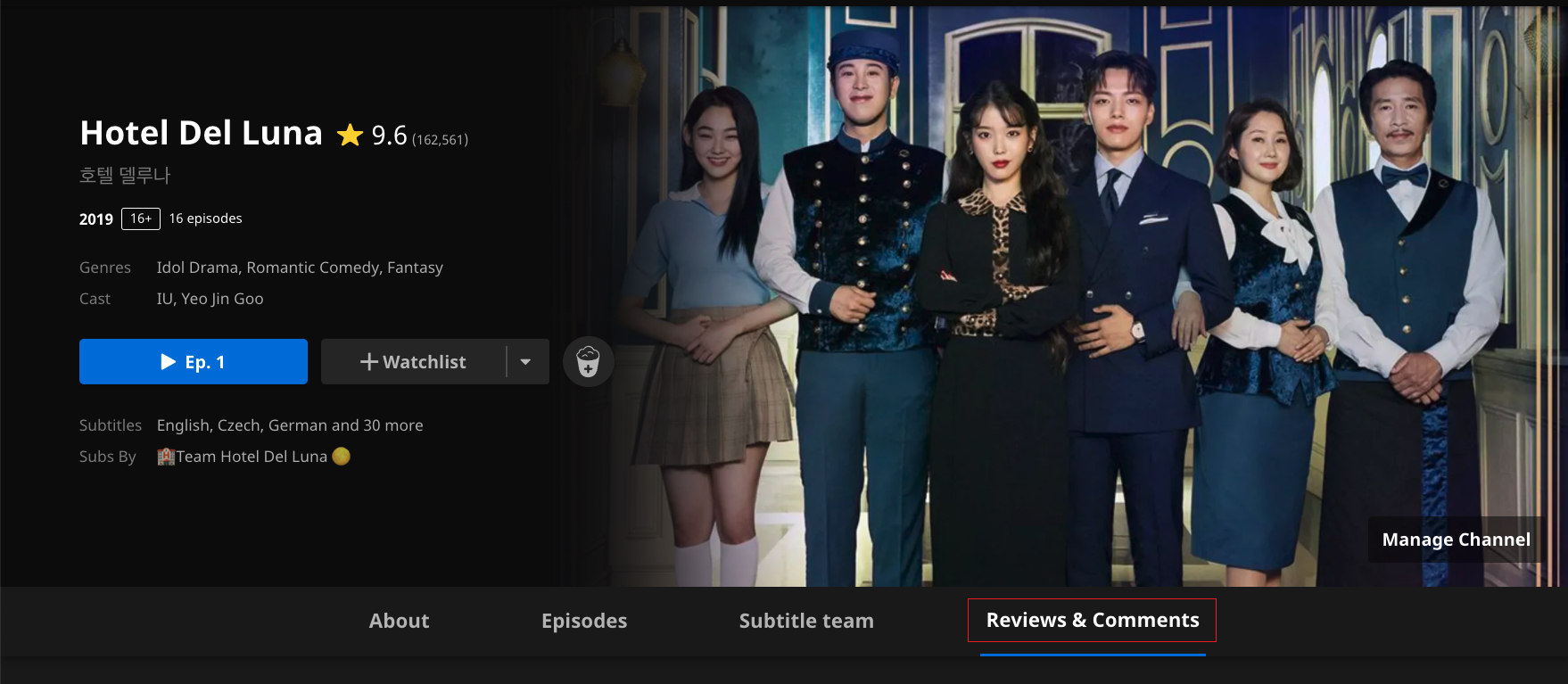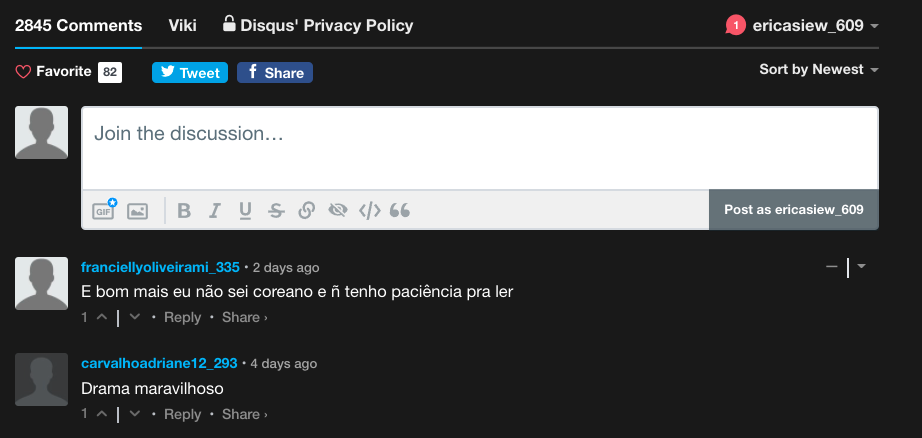 At the top of the comment section, write your comment and click Post.
You can also add GIFs and images, and format your comment via the toolbar.
Writing comments that include spoilers
If your comment includes a spoiler, as a courtesy to other viewers, please add a spoiler tag to your comment. Spoiler tags will apply a grey overlay to the comment, and allow other viewers to view it when they hover over the text. To add a spoiler tag,
Highlight the spoiler in your comment, then click , or
Wrap <spoiler></spoiler> around your comment.
Replying to comments by other views
At the comment, you wish to reply to, click Reply.
Write your reply, then click Post.

iOS and Android
1. Tap on the "Discussions" tab located on any Channel or episode page.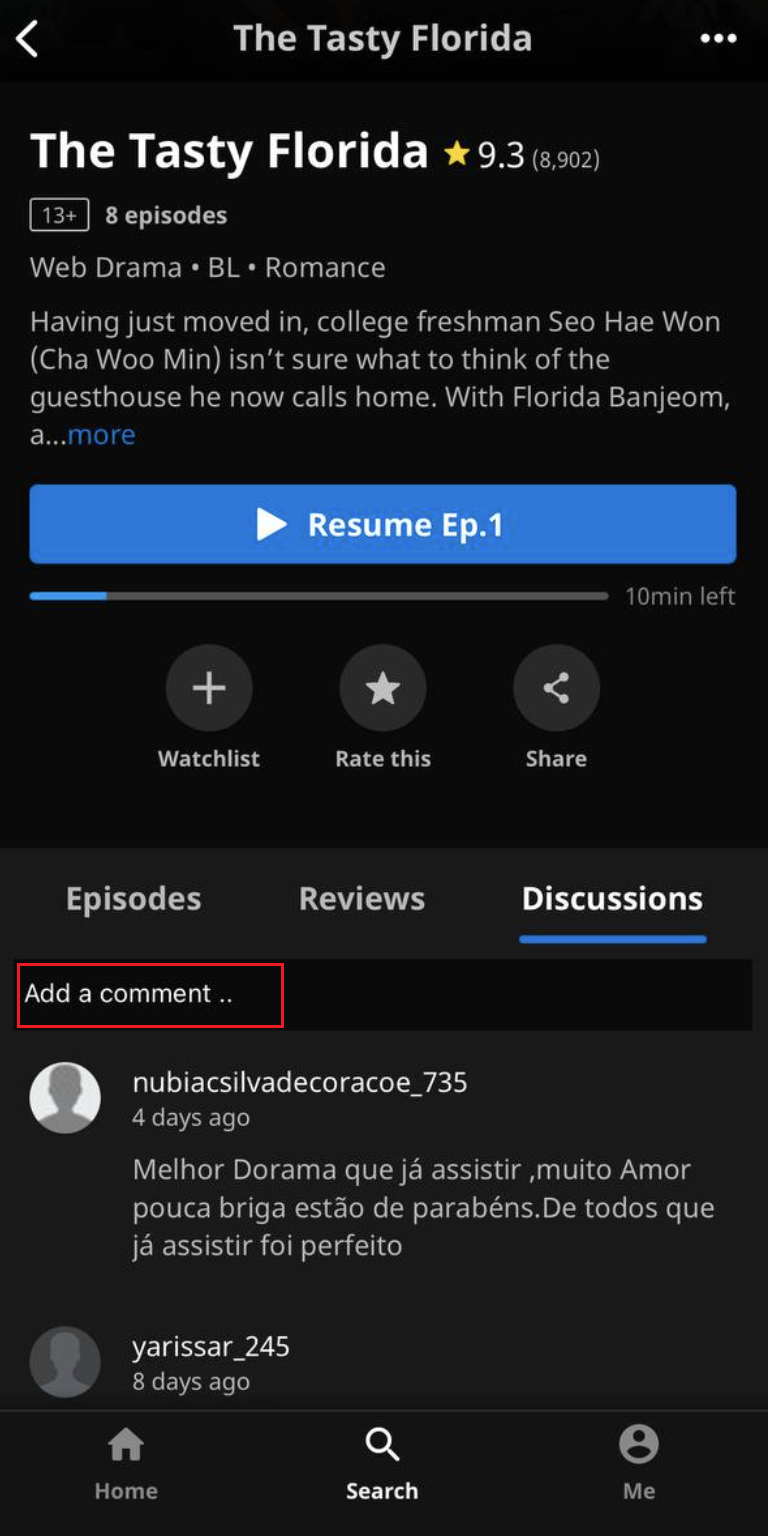 2. Write your comment and click on Post.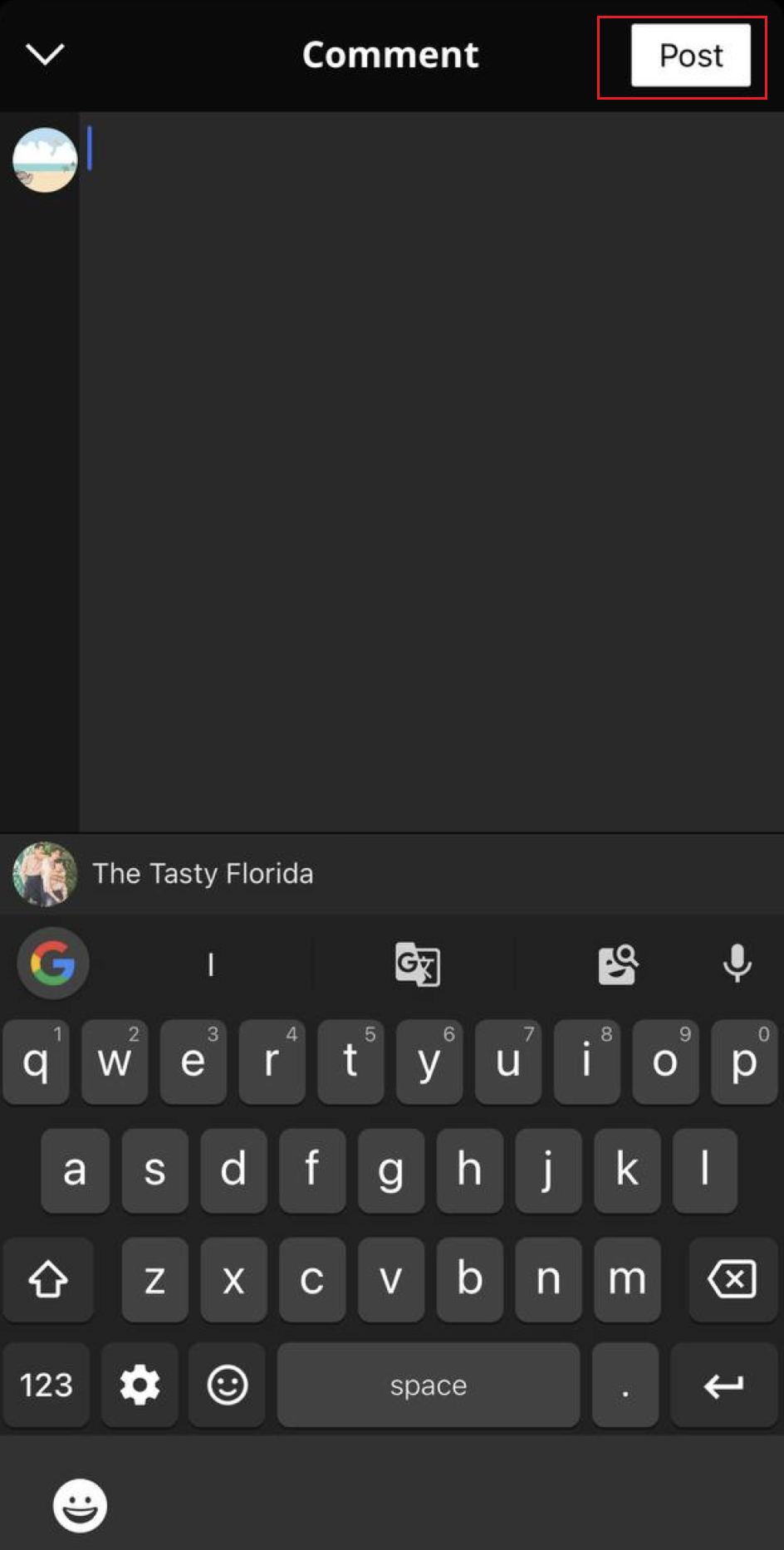 There is currently no way to reply to comments or threads from our mobile apps, as this is a limitation of Disqus, the service we now use to handle this service.
Note
Comments are different from Timed Comments. For more information on Timed Comments, please click
here
.