Our website (Viki.com) accepts Debit and Credit Cards by Visa, MasterCard, American Express, JCB, Discover, and Diners Club.
We also accept prepaid cards and gift cards from all of the previously mentioned credit card companies.
Note
: Viki gift cards are no longer redeemable on our site. If you still have an unredeemed Viki gift code, kindly contact our Help Center directly
here
for assistance.
You can click here to find out how to rent shows or here for steps to subscribe to Viki Pass.
Important
For web subscriptions/rentals (made via Viki.com), charges are processed in USD only. If your credit card is not a USA-issued card and/or the currency is not in USD, you may be charged a small ITF (International Transaction Fee) by your card company or banking institution per transaction. You can contact your banking institution for more information about this charge.
---
Other Payment Options
For the Viki app on iOS, Android, and Roku devices, you can rent/subscribe via Apple, Google Play Store, or Roku Pay, respectively.
These services accept multiple forms of payment, including Gift Cards, PayPal, and carrier billing (where it applies). Local currency payments are also available for most of these billing platforms. More details about the regionally accepted forms of payment can be found here: iOS (Apple) / Android (Google Play) / Roku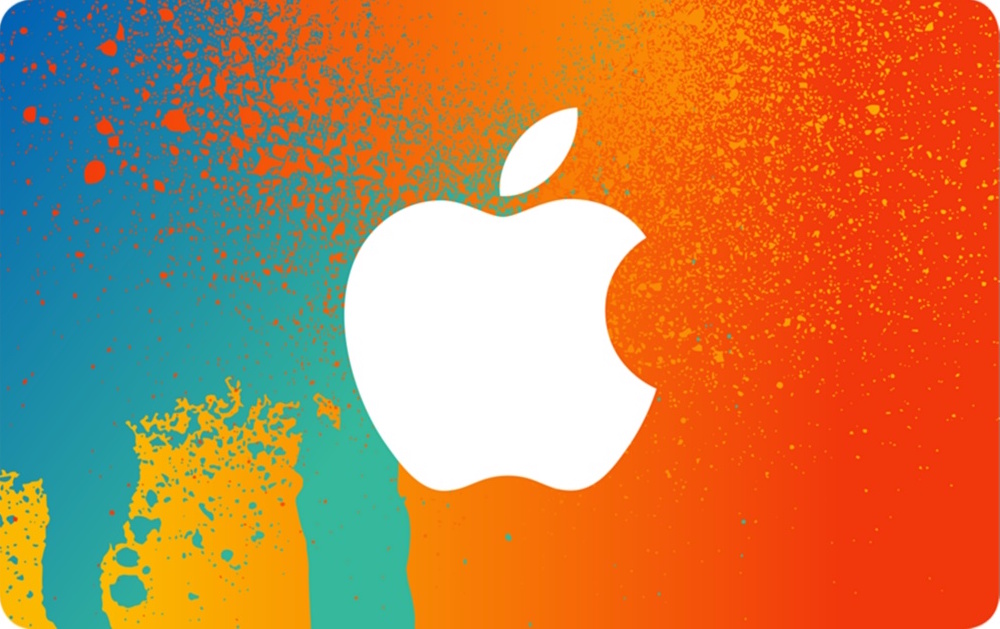 Find out where to buy Apple gift cards (only available for rentals/subscriptions via Apple) in selected countries.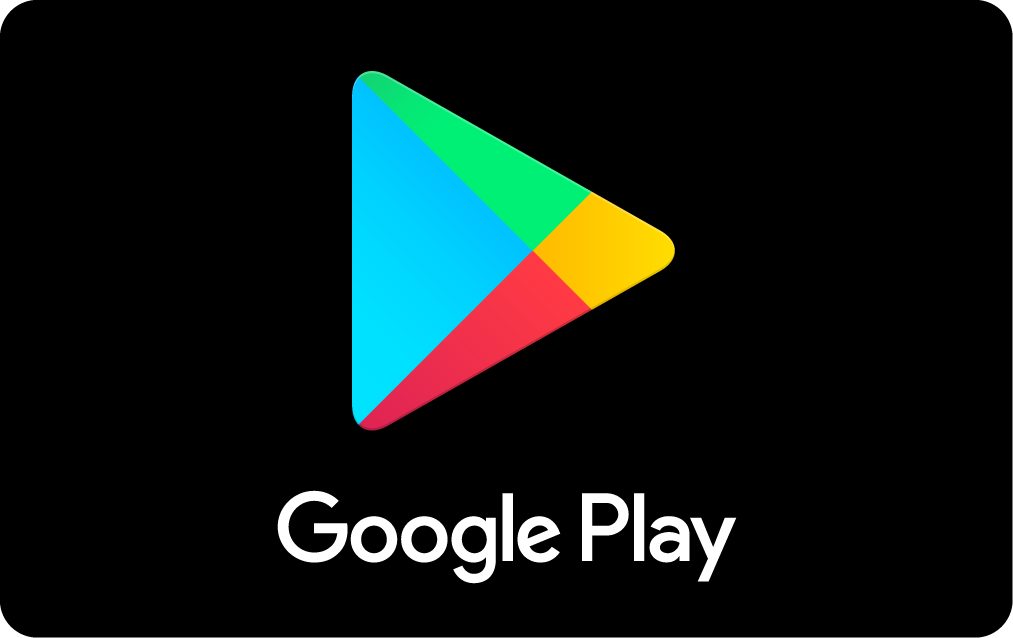 Find out where to buy Google Play gift cards (only available for rentals/subscriptions via Google Play) in selected countries.