We accept debit and credit cards by Visa, MasterCard, American Express, JCB, Discover and Diners Club. We also accept prepaid cards and gift cards from all of the previously mentioned credit card companies. 
You can subscribe to Viki Pass by visiting this link: viki.com/pass
For mobile devices, you can subscribe to Viki Pass via Apple iTunes and Google Play Store. Both of these services accept multiple forms of payment, including Gift Cards, PayPal, and carrier billing (where it applies).
iTunes Gift Cards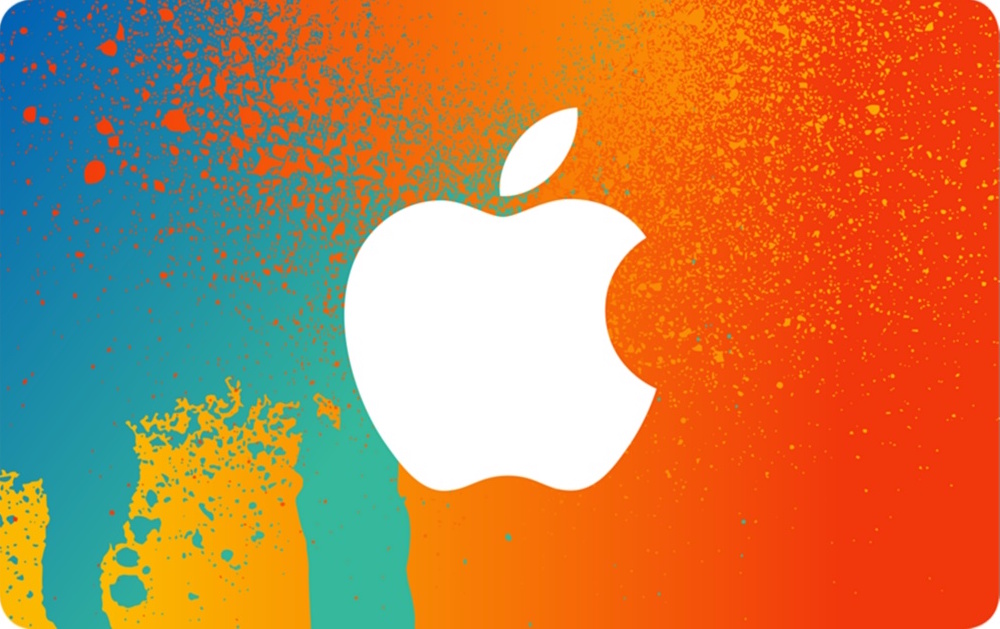 Find out where to buy iTunes gift cards (only available for subscriptions via Apple iTunes)
Google Play Gift Cards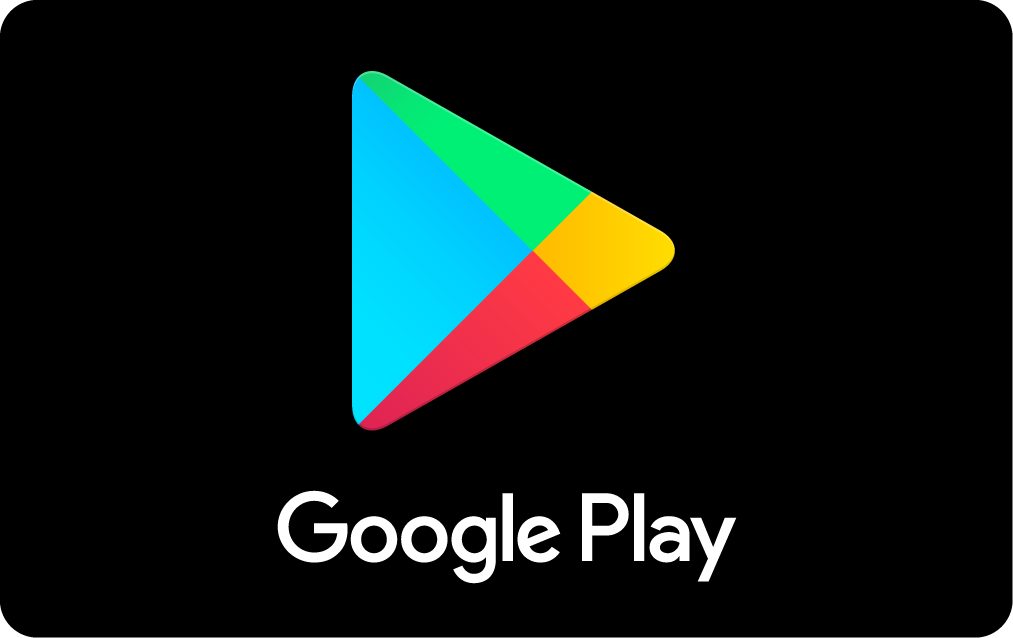 Find out where to buy Google Play gift cards (only available for subscriptions via Google Play)