You will know when a show is a Viki Pass Standard or Viki Pass Plus exclusive by the icons and the overlay message on the channel and video page.
The icons will also help you identify which show is Standard and Plus:
Standard Plus


Note: Starting August 9th 2021 (PDT), we have discontinued new sign ups of the Viki Pass Basic plan. For existing Viki Pass Basic subscribers, this plan does not provide access to exclusive shows.
---
Channel, video and home pages will also identify the show as being Standard or Plus:
Viki Pass Standard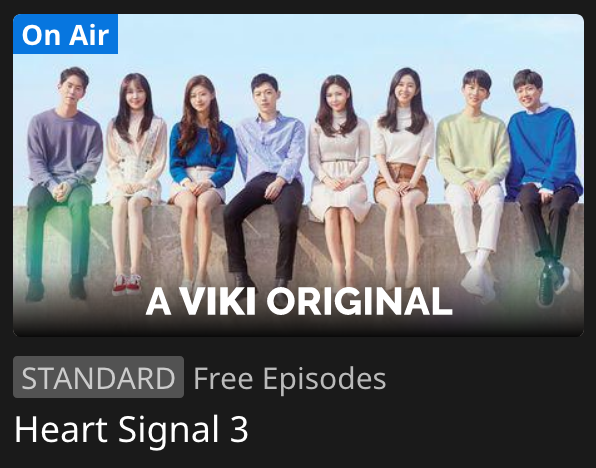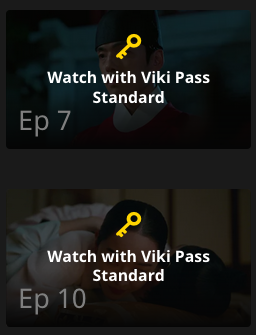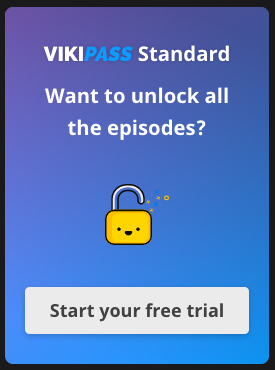 Viki Pass Plus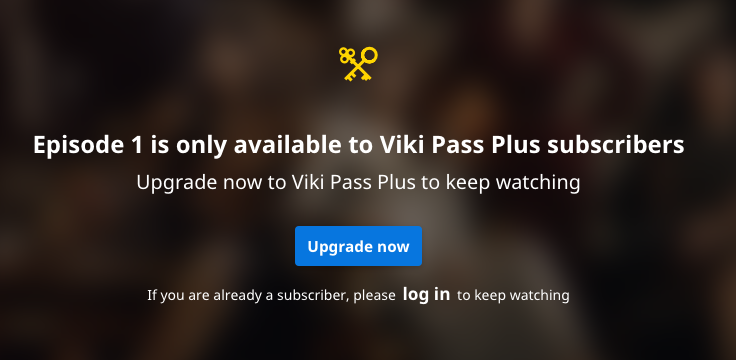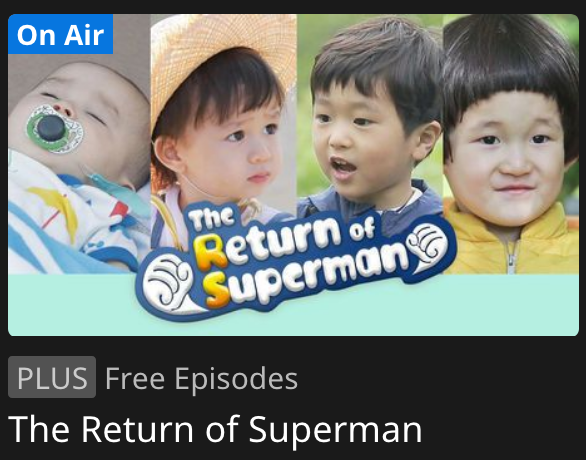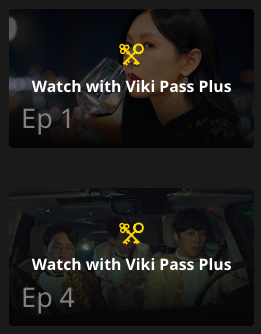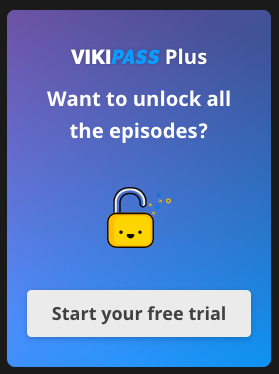 ---
Why can't I see my Viki Pass benefits?

If you can't see your benefits, please visit this Help Center article for more information: Why can't I see my benefits?