Can't remember if you created an account with Viki already? This handy guide will help you determine if you already have an account with us.  
Some people create a new account without realizing they already have one. This can result in:
Problems logging in

Unexpected or duplicate charges

Unexpected account changes, such as no subscription, different Watch History, etc.

Lack of Viki Pass subscription benefits for the accounts that are not subscribed
Note: It's not possible to create multiple accounts with the same email address.
Checking for accounts
If you're experiencing any of the issues above, there are several ways to check if you have multiple accounts:
Try logging in with any other email addresses you might have used to create an account.

Enter any email addresses you use into our forgot password reset form. Don't worry, doing this alone won't reset your password.
If there's an account associated with the email address, a message will tell you that a password reset email has been sent to the address.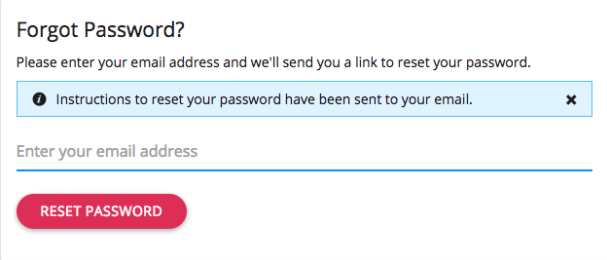 If there's no account associated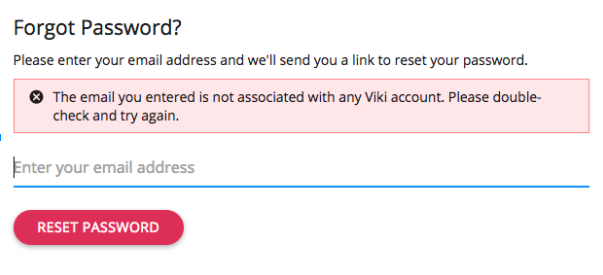 Check your email inboxes, including any spam or junk folders, for any Viki emails. If you have any, that means you have an account associated with that email.



Maybe you created an account on Facebook? Try using the

login with Facebook option upon login. If you're logged in, see if it seems to be a different account than the one you've been using. You can also visit Subscription & Settings to see if this account has an active subscription.
Note:
If you find an account with a Viki Pass subscription you're not using or no longer want, you can follow
these steps
to cancel your subscription.